Frozen Food Firm Faces Penalties After Deadly Fall
Friday, June 17, 2022 | 0
CJ TMI Manufacturing America LLC, a Robbinsville, New Jersey-based frozen food manufacturer, faces $368,513 in proposed fines after a contractor using faulty equipment suffered fatal injuries from a fall.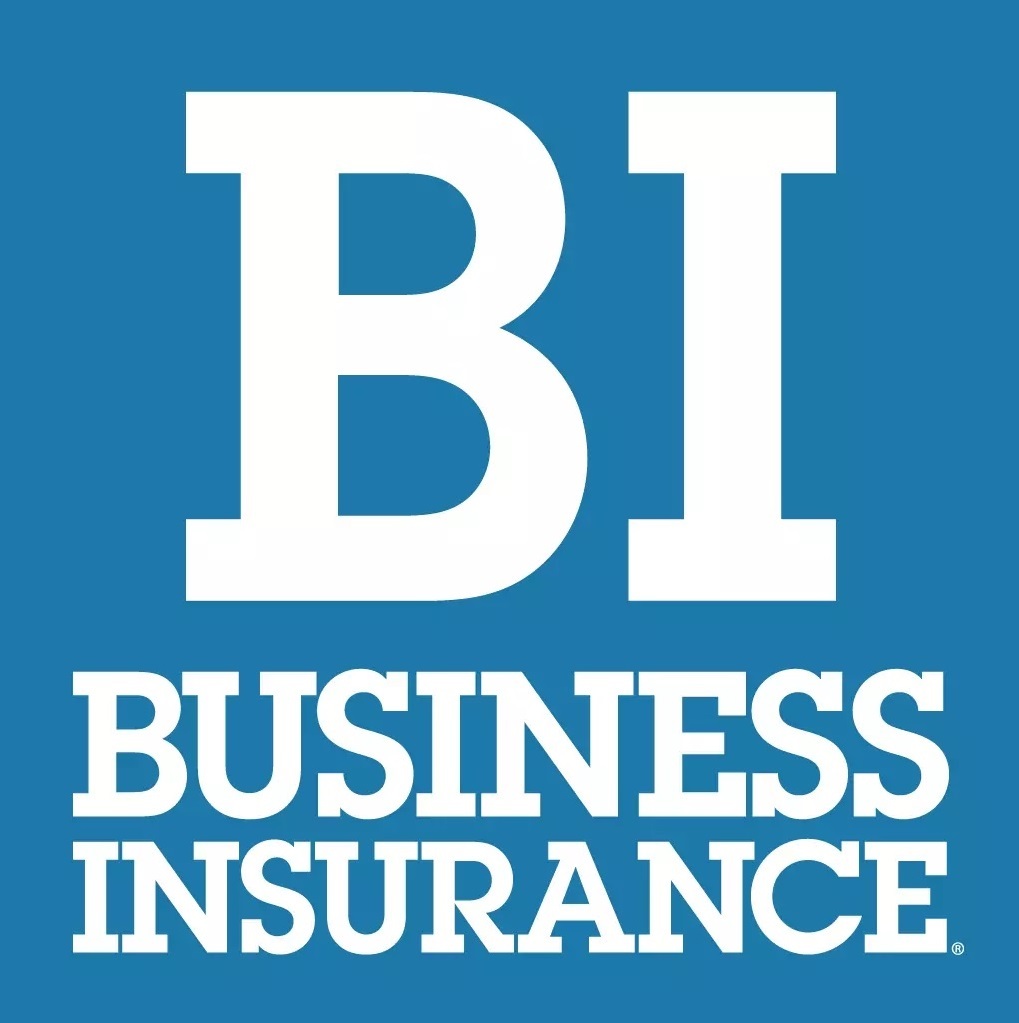 The Occupational Safety and Health Administration issued citations against the employer for 36 violations after investigating the December 2021 accident where a contractor fell 11 feet while using a scissor lift to replace a freezer drain, according to an OSHA statement.
The investigation found a damaged and inoperable snap hook on the lift's safety chain and that the company did not inspect the machine before work began.
In addition, OSHA found that the company had unguarded or inadequately guarded machinery, combustible dust on equipment floors and surfaces, and numerous electric shock hazards, among other safety violations.
Business Insurance is a sister publication of WorkCompCentral. More stories are here.