> >
Investors Hungry for Express Scripts Shares
Wednesday, December 27, 2017 | 436 | 0 | 0 min read
Two large investors snapped up additional shares of Express Scripts Holding Co. in the third quarter.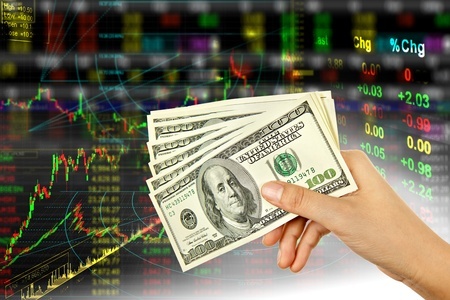 Parametric Portfolio Associates LLC bought 317,878 shares during the quarter, increasing its holding in the company by 26%, Stock News Times reported. The institutional investor owned 1,551,526 shares of the company's stock, or about 0.27%, worth $98.2 million at the end of the most recent reporting period.
Ameriprise Financial Inc. bought an additional 996,816 shares in the third quarter, growing its stake in Express Scripts by 24%. Ameriprise Financial now owns 5,233,327 shares of the company's stock valued at $331 million.
St. Louis-based Express Scripts is a pharmacy benefit manager serving clients that include managed care organizations, health insurers, third-party administrators, employers and workers' compensation plans.