Man Convicted of Payroll Fraud in 2008 Still Owes $9 Million in Restitution
Monday, November 18, 2019 | 313 | 0 | 7 min read
A Massachusetts employment agency owner convicted of workers' compensation fraud, payroll fraud and tax fraud 11 years ago still owes as much as $9 million in restitution, according to state authorities and a local news report.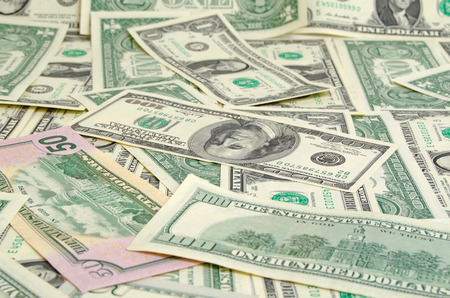 Daniel McElroy and his wife, Aimee McElroy, were convicted in 2008 of underreporting payroll, paying workers under the table and cheating workers' compensation carriers out of millions of dollars, a Massachusetts newspaper reported this week. The couple ran a staffing agency and supplied workers for New Bedford-area fish houses.
Prosecutors said at the time that the couple funneled money through two phony businesses and failed to report the true size of the companies' payroll, which was as much as $40 million. In 2008, it was considered one of the largest payroll-fraud cases in the country, the newspaper reported.
Daniel McElroy was sentenced to nine years in federal prison and his wife was sentenced to six years.
Daniel was released in 2016. He paid about $122,000 in restitution for the fraud but still owes almost $9 million, according to court documents.