> >
Contractor Faces Work Comp Charges After Worker Killed During Wildfire
Friday, June 7, 2019 | 1100 | 0 | 60 min read
Whether a worker who died while fighting a California wildfire in 2016 was an employee or independent contractor is being battled out in Monterey County court.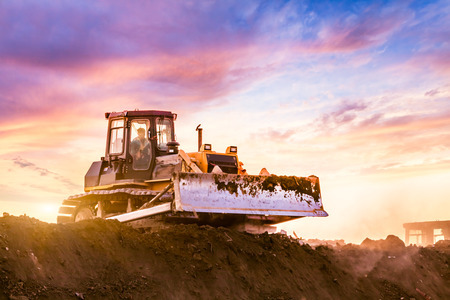 Robert Oliver Reagan III, 35, was driving a bulldozer around a steep slope during the Soberanes fire when the vehicle rolled over, ejecting Reagan and crushing him, the Monterey County Weekly reported.
The general contractor who hired Reagan to help during the Soberanes fire is now on trial in Monterey County Superior Court on charges that he failed to secure workers' compensation insurance, committed tax evasion and failed to pay taxes.
Ian Czirban, of Czirban Concrete Construction in Madera County, contends that Reagan was working as an independent contractor for $625 a day. He said he made it clear to Reagan that he was not an employee.
But prosecutors argue that Czirban said he was an employer and claimed he had workers' compensation insurance when he signed a contract with Cal Fire, the Weekly reported.
When Czirban filed for classification as a small business entity with the state Department of General Services in 2014, he said he had two employees, according to witness testimony.
But a defense attorney said Czirban was answering a question on his average number of employees during the previous four quarters, rather than the number at the time he filled out the form.
An underwriting manager with State Compensation Insurance Fund testified that Czirban Concrete had a policy that took effect in 2014. But the policy was rescinded after the check allegedly bounced.
On the second day of trial, prosecutors dropped a felony count of insurance fraud against Czirban.
Closing arguments in the case are scheduled for Aug. 21.