City Hires Safety Director to Address High Injury Rates
Tuesday, December 3, 2019 | 349 | 0 | 3 min read
The City of Tacoma hired a safety director to address high injury rates that cost the city about $4.8 million per year, according to a report by the News Tribune.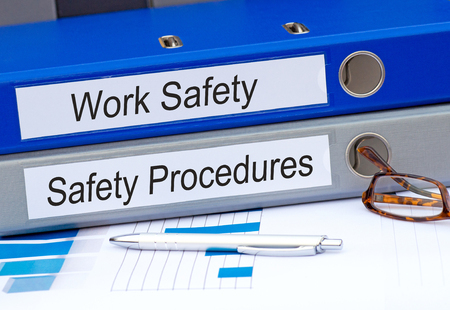 Laurie Hardie brings 16 years of experience in workplace safety to the new position she started Monday. As the city's safety director, Hardie will be tasked with developing a plan to reduce the rate of injuries. On average, one city employee is inured every day, according to the report.
Data from the Bureau of Labor Statistics shows 7.2 out of 100 full-time city workers will be injured on the job. That compares to an average of six out of 100 for other governments in the state, or five out of 100 for governments nationally.
The BLS data also shows Tacoma being an outlier with regard to the days away, restricted or transferred (DART) rate.
In Tacoma, 4.4 out of 100 full-time employees miss work time, work with restrictions or are transferred to new positions because of an occupational injury. The rate among all local governments in Washington is three out of 100, while nationally the rate among local governments is 2.3 out of 100.