> >
IMR Upheld 91.6% of UR Decisions in 2016
Friday, July 14, 2017 | 1755 | 6 | 0 min read
More than nine out of every 10 treatment denials were affirmed by the independent medical review process created by Senate Bill 863, the Department of Industrial Relations said in a report published Thursday.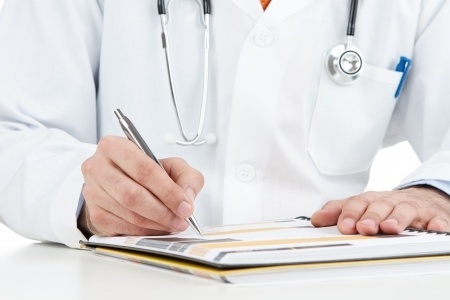 The department said its review of 2016 data found that IMR upheld 91.6% of challenged UR decisions denying a requested medical service, and overturned 8.4% of UR denials. The UR uphold rate was 91% in 2014 and 89% in 2015.
The department reports that its IMR vendor, Maximus Federal Services, received fewer applications in 2016 than it did in 2015, but more of the applications were eligible for review.
Maximus received 249,436 IMR applications last year, compared to 253,779 in 2015. However, the number of eligible applications received in 2016 increased to 172,452 from 165,427 the previous year.
Failure to include the UR decision when applying for IMR was the most common mistake with applications. Of the 23,605 applications deemed ineligible in 2016, 9,744 were rejected because the injured worker or his attorney did not include the UR decision.
Another 2,129 IMR applications were rejected because they were not signed, and 404 applications were rejected because they were not signed and did not include the UR decision.
At the same time, the department said 5,346 IMR applications were rejected because the utilization review decision was invalid, and another 4,109 applications were ineligible because the IMR request was not timely.
Pharmaceuticals "Were by far the most common treatment category" disputed in 2016, the department said in its report, accounting for 43.5% of IMR decisions last year. Rehabilitation services accounted for 13.6% of IMR decisions, followed by diagnostic testing at 13.3% to round out the Top 3.
The department also said the average number of days from when an IMR case is assigned and when it is decided was almost cut in half from 24 days at the start of 2016 to 14 days at the end of the year. Maximus is issuing at least 13,000 IMR decisions every month.
The full report is here.