> >
Training Accident that Blinded Officer Prompts Change in Policy, Liability Questions
Wednesday, February 3, 2016 | 849 | 0 | 83 min read
A billy club accident at the Western Massachusetts Police Academy that caused a police officer to lose nearly all vision in his left eye prompted the state to halt police training with "impact weapons" and started a discussion about who will be responsible for the cost of the officer's salary and medical care, according to a report by MassLive.com.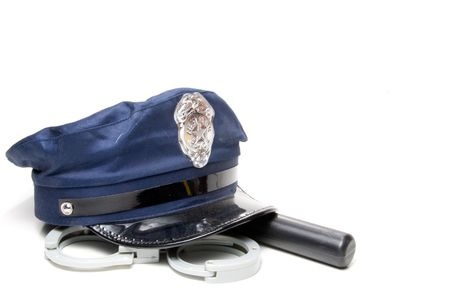 For now, the town of Granby is paying Shawn Rooney full salary, the online news service reported.
Rooney had been a part-time officer for the town for more than a decade and became a full-time officer about a year ago. He was struck in the eye with a billy club while participating in a training exercise at the Western Massachusetts Police Academy in Springfield on Nov. 30.
Town Administrator Chris Martin told MassLive that the town of Granby shouldn't bear the cost of Rooney's salary and medical care. The trainer who struck him was a full-time police officer for another municipality.
During discussions with the town's labor attorney, one option would be for Granby to sue the instructor who caused the injury if it can be shown the officer did not follow proper procedures during the training exercise, MassLive reported. The town is also researching whether the state can be held liable for the accident.
Rooney's attorney, Judd Peskin, told MassLive that he is working with town officials to place Rooney on workers' compensation. A conciliation hearing is scheduled for next week.
MassLive said the Massachusetts Police Training Committee halted "hands-on training involving the use of padded suits and impact weapons after the incident."