OSHA Safety Training Classes Scheduled for June
Wednesday, May 15, 2019 | 951 | 0 | 70 min read
The Kentucky Labor Cabinet's Division of Education and Training is presenting free workplace safety training classes in June.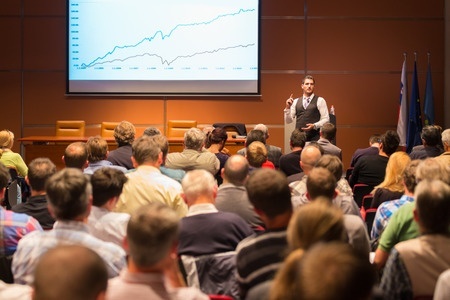 The Occupational Safety and Health Administration safety training classes are June 10-13.
Each year, the Division of Education and Training presents a series of free training classes for employers and employees. The courses are designed to outline safety standards for general industries as well as the construction industry.
In all, the seven classes will cover issues including the state's workplace safety program and injury reporting requirements, personal protective equipment, electrical safety, excavation and trenching issues, and bloodborne pathogens.
Training will be at the Clarion Hotel, 1950 Newtown Pike, in Lexington.
A schedule of classes and registration information is here.