> >
Editorial Questions Whether Safety or Industrial Shift Driving Rate Cut
Tuesday, September 26, 2017 | 782 | 0 | 0 min read
The Washington state Department of Labor & Industries cited employers' focus on safety and its own efforts to cut costs as key drives behind a proposed 2.5% rate cut for 2018, but the Seattle Times editorial board questioned whether shrinking manufacturing and logging sectors are the real drivers.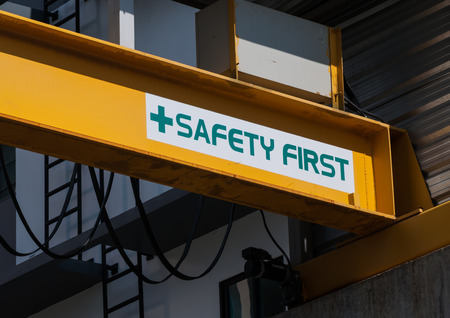 In announcing its first rate cut since 2007, the department said employers' focus on creating safe workplaces has helped control costs by reducing expenses associated with long-term disability claims. At the same time, the department said its return-to-work program has also helped reduce long-term disability.
The Seattle Times editorial board on Friday said the rate cut is certainly good news, but "the challenge is to separate the wheat from the political ballyhooing."
Beyond what L&I pointed to as factors driving down rates, the Times posited that "other forces, some more difficult to quantify, could be contributing to the downward trend in workplace injuries."
For example, the newspaper mentions a now-shuttered Kimberly-Clark paper mill in Everette that used to have a sign outside highlighting the number of days since the last reported injury.
"But the sign, along with the mill and all of its family-wage jobs, is gown now," the Times said. "Globalization and the rise of the information economy left its mark. The economy has shifted, along with the number of dangerous, blue-collar jobs."
The Times reported that a spokesman for L&I said he had no information linking the proposed rate cut to a decrease in blue-collar jobs.
"So nonempirical speculation is just that," the newspaper said.
More information on the proposed rate cut is here.