Sheriff's Spokeswoman Charged With Comp Fraud
Friday, April 16, 2021 | 0
A spokeswoman for a South Florida sheriff's department was arrested on charges of workers' compensation fraud and official misconduct after allegedly lying about being injured during a fall at work, according to a report by the NBC affiliate in Miami.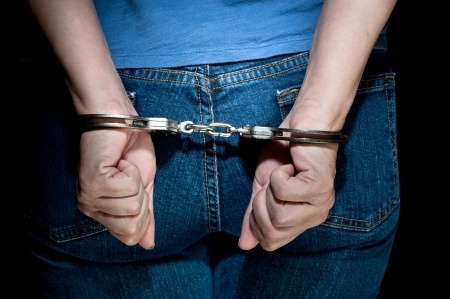 The Broward County Sheriff's Office arrested communications officer Jennifer Blum on Wednesday.
According to the report, Blum told superiors she was injured in a fall on Aug. 13, 2020, while working at the Central Communications Center. The Sheriff's Office covered more than $1,300 in medical bills on the claim.
After reviewing surveillance footage and other evidence, investigators allegedly determined Blum lied about the incident.