> >
QME Dies in Private Plane Crash in San Diego
Friday, February 23, 2018 | 3630 | 0 | 24 min read
A San Diego orthopedic surgeon who served as a qualified medical evaluator died when his private airplane crashed shortly after takeoff, according to news reports.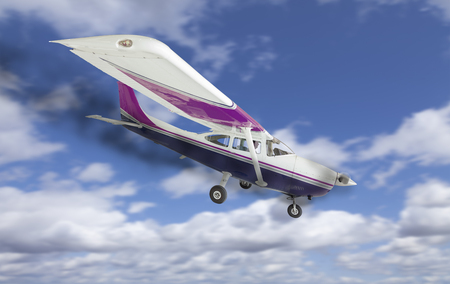 Dr. John Seroki, 61, was embarking on a solitary flight to Yuma, Arizona, at 6:30 a.m. when his single-engine Cirrus SR22T crashed into a construction site in San Diego's Kearny Mesa neighborhood.
Seroki practiced at the Yuma Regional Medical Center and at Scripps Memorial Hospital in San Diego, the San Diego Union-Tribune reported. He had offices in University City, Chula Vista and Yuma, Arizona, the Fox 5 television station said. He had QME offices in San Diego, La Jolla and Chula Vista, according to the Division of Workers' Compensation's database.
Fox 5 reported that a parachute mounted on the plane, designed to allow for a slow descent in case the aircraft malfunctions, deployed during the crash but did not fully open. A fire department spokesman said the parachute may have deployed on impact. Investigators do now know if Serocki had tried to activate it before the crash.