New Reimbursement Manuals Not Available Because Fee Schedules Weren't Approved
Friday, June 15, 2018 | 0
If you're looking for new reimbursement manuals that detail changes in Florida's medical fee schedules, don't bother, the Florida Division of Workers' Compensation said this week.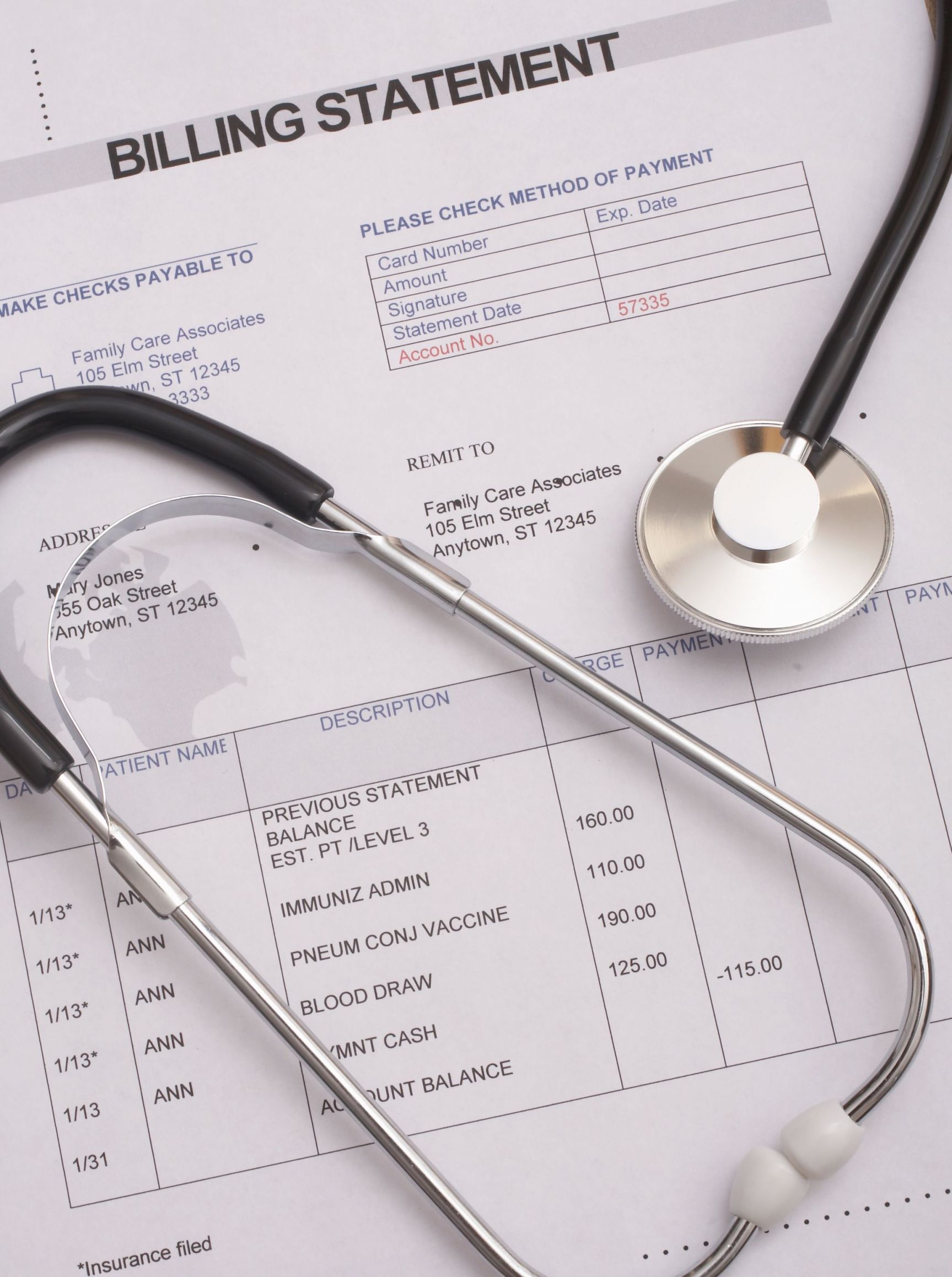 The Legislature this year failed to approve the new fee schedules, so the current manuals will remain in effect at least until next year, the division said in a bulletin.
The state will continue to utilize the 2016 edition of the physicians' reimbursement manual, the 2015 edition of the ambulatory surgical center manual and the 2014 edition of the hospital fee manual.
The Three-Member Panel of the division in April recommended changes in the fee schedules, which would have raised physicians' fees less than 1% overall but would have raised hospital outpatient charges by an average of 15.3%. Ambulatory surgical center fees would have risen by about 21%.
An analysis done for the division earlier this year suggested that the fee changes would have raised medical costs in the state by $144 million. This was the third straight year that lawmakers declined to adjust the hospital and ambulatory surgery center fees.
The current reimbursement manuals can be found at the division's website.