Sedgwick Announces Merger of CareWorks Comp, CompManagement
Thursday, March 4, 2021 | 0
Sedgwick announced that Ohio-based CompManagement and CareWorks Comp have merged and will operate under the Sedgwick name.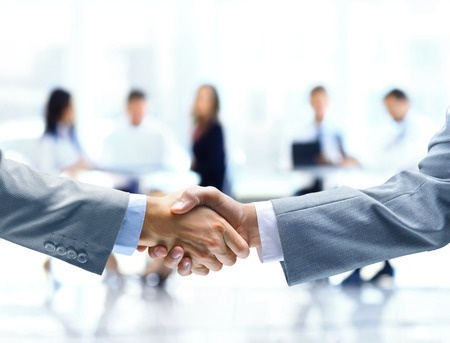 "CompManagement and CareWorks Comp have more than 50 years of combined experience helping employers navigate Ohio's workers' compensation system, providing services to help them control claim-related costs and reduce premiums," the company said in a statement. "As Sedgwick, the merged companies will continue its work to improve clients' programs and increase savings by simplifying and resolving complicated claim issues."
Sedgwick said that under the merger, the company will continue to provide services that include claims management, group rating program administration, group retrospective rating program administration, educational programs and safety services.
Sedgwick, based in Memphis, Tennessee, is a provider of risk, benefits and integrated business solutions.