Carpenters Protest Misclassification of Workers on College Campus
Monday, September 16, 2019 | 631 | 0 | 5 min read
Union carpenters in Maine are taking direct action over misclassification of workers.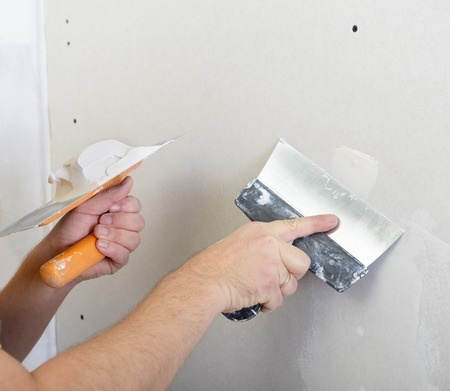 The New England Regional Council of Carpenters, known as NERCC, this week posted large signs and held protests at Bowdoin College in Brunswick, alleging that the college hired a drywall company that cheats workers out of benefits, according to a local news report.
"Bowdoin College, do your homework! Timberland Drywall is committing tax fraud on your campus," reads one sign near the Park Row apartment buildings the college is constructing for students.
NERCC also filed complaints with the state Department of Labor, citing complaints from Timberland workers who said they had been denied benefits and were considered independent contractors, not employees, for years.
Wright-Ryan Construction, the general contractor on the Park Row project, and college officials denied any wrongdoing and said they didn't know Timberland was under investigation by the state.
The protests are another sign of growing concerns about misclassification and payroll fraud across the country.
"When you have drywall companies and even major construction companies that are cutting down costs by not having to pay for big costly health insurance and workers' comp, then it's a race to the bottom, and the only one who loses is the workers themselves," said Benjamin Ray, leader of a student organization that has teamed up with the carpenters' union. "When companies aren't paying the taxes that they should, that means Social Security is gone, that means our funding for public schools and apartments, our teacher salaries [and] our fire department, infrastructure [are gone] — the taxes that companies should pay are what is funding our communities."