Report Calls Amazon Warehouses 'Injury Mills'
Tuesday, November 26, 2019 | 1066 | 0 | 57 min read
Amazon's efforts to quickly ship millions of packages expose workers at its fulfillment centers to an increased risk of injury, according to a report published in The Atlantic.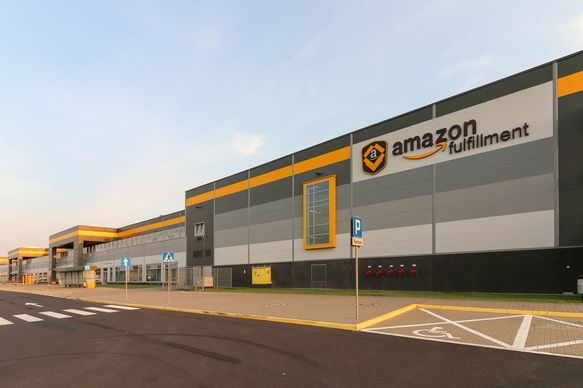 The report, prepared with the Center for Investigative Reporting, claims the rate of 9.6 serious injuries per 100 full-time workers at 23 of Amazon's 110 warehouses is more than two times the national average of four.
Amazon said in a written response that the rate is high because it aggressively records injuries and is conservative when it comes to allowing employees to go back to work.
The Atlantic reports five former safety managers at Amazon say the company's tight shipping deadlines make it difficult to protect workers.
And the introduction of robots at shipping facilities to further expedite deliveries hasn't helped. In Tracy, California, the serious injury rate spiked to 11.3 per 100 workers in 2018 when robots were introduced, up from 2.9 in 2015.
The full report is here.