Webinar to Explore Potential for Telemedicine Fraud
Wednesday, July 15, 2020 | 0
The Coalition Against Insurance Fraud is sponsoring a webinar Wednesday that will explore concerns about possible scams involving telemedicine.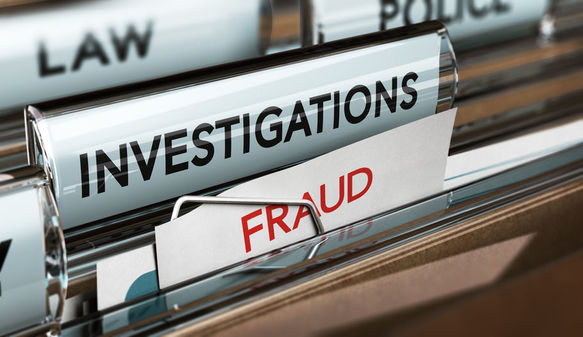 The use of audio and video technology to conduct remote exams has exploded during the COVID-19 pandemic. And while there are advantages to telemedicine, the coalition said the new service is also a potential source of fraud.
Matthew J. Smith, executive director for the Coalition Against Insurance Fraud, will head up a panel that includes Thomas E. Fraysse, managing partner of law firm Knox Ricksen; Carol LaDuke, special investigations litigation manager for Allstate; Barbara Scott, senior consultant for Blue Cross Blue Shield Association; and Steven Walden, SIU director of major case operations for CNA Insurance.
The webinar is from 1-2:15 p.m. Eastern Wednesday.
Registration information is here.