First Employer Charged Under Misclassification Law Pleads Guilty
Friday, February 12, 2021 | 398 | 0 | 29 min read
One of four people charged in the first-ever application of a 2011 Pennsylvania misclassification law has pleaded guilty.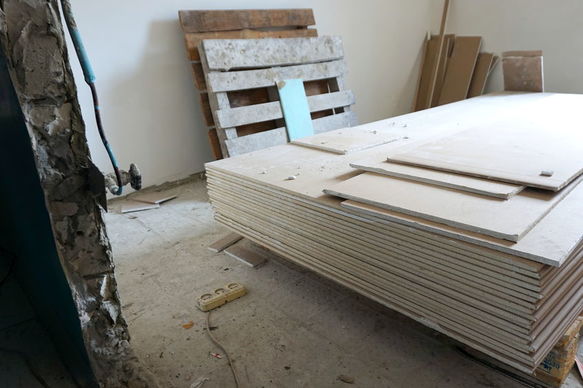 Armando Garcia-Ramirez, 55, owner of G&R Drywall and Framing, had been charged with illegally classing workers as independent contractors instead of as employees. He was sentenced to time served, although that could be extended to up to two years, plus probation, according to a report in the Daily Times.
Delaware County District Attorney Jack Stollsteimer said the man was charged under the Construction Workplace Misclassification Act, which was passed a decade ago but has never been utilized.
Garcia-Ramirez, his wife, his daughter and another worker at the company were arrested last month after authorities received information about construction work done at a fitness center. A G&R Drywall employee told investigators that all workers were considered independent contractors, but she produced no paperwork to support the claim.
Information on employee documents, including Social Security numbers, also were fraudulent, prosecutors said.