USPS Worker Accused of Double Dipping
Thursday, October 21, 2021 | 0
A carrier assistant for the U.S. Postal Service in Ohio was indicted on two counts of failing to report outside earnings while collecting workers' compensation benefits, according to media reports.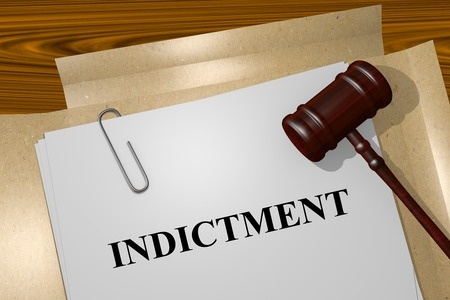 WFMJ in Youngstown reports that Danial Kishton failed to report earnings from his gunsmithing business, Dan's Gunsmith, and internet TV service business, Dan's Cable Cutters.
The Vindicator in Warren reports that Kishton allegedly started receiving money from his gunsmithing business in January 2020. He received income from his cable business between October 2018 and January 2021, according to the newspaper.
Kishton was charged with two counts of making a false statement to obtain federal benefits.
He was also charged with possessing an unregistered silencer.