> >
Ex-Cop Accused of Altering Work-Restriction Documents Charged With 2 Felonies
Monday, September 18, 2017 | 760 | 0 | 5 min read
A former Milwaukee police officer who was fired for allegedly lying about her work restrictions has been charged with two felonies, the Milwaukee Journal Sentinel reported.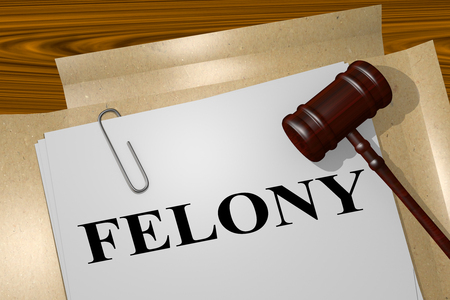 Nichole Lutz faces charges of forgery and unauthorized use of personal identifying information. She is accused of altering a document from her doctor to say she was prohibited from "any interaction with the general public."
After years of not working, Lutz was asked to return to a light-duty assignment that required her to answer phones and take reports.
She stopped working in 2010, going on disability retirement due to post-traumatic stress disorder, depression, panic disorder and anxiety disorder.
The city asked her to return to work after modifying its disability retirement program. The new rules required the Police Department to certify that officers are unable to complete light-duty work before granting retirement.
As a result of the change, Lutz and several others were asked to return to work. According to the criminal complaint against Lutz, she altered documents from her doctor out of "desperation," wanting to be placed in a light-duty assignment that would require her to monitor feeds from around the city rather than take calls.
The alleged fraud was discovered when she filed a workers' compensation claim. Lutz was fired three weeks ago, and criminal charges were filed on Sept. 8.