Chamber Holding Comp Webinar Sept. 18
Thursday, August 15, 2019 | 150 | 0 | 35 min read
The Illinois Chamber of Commerce is holding a webinar Sept. 18 to discuss a number of issues relating to the state's workers' compensation system.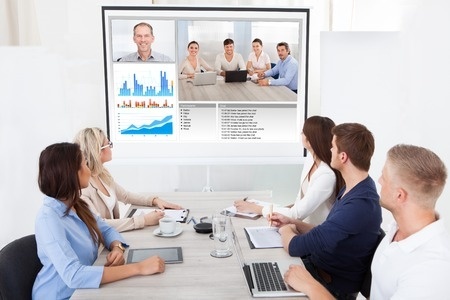 "This webinar will cover a broad spectrum of strategies and action items that employers should be thinking about before a claim occurs, including prompt reporting, worker training, safety meetings, injury documentation, witness statements, spoliation of evidence and OSHA citations," a flyer announcing the event reads.
The webinar will run from 10:30 a.m. to noon.
The member rate is $135, while the cost for nonmembers is $165. The chamber is offering an early-bird discount of $25 for those who register before Sept. 8.
Continuing education credits will also be available.
More information is here.