> >
Judge Throws Out Fraud Charge Against Former Firefighter
Thursday, January 28, 2016 | 757 | 0 | 0 min read
A Florida judge threw out charges against a former Palm Beach firefighter accused of exaggerating the extent of his injuries in order to collect workers' compensation benefits, the Palm Beach Daily News reported Wednesday.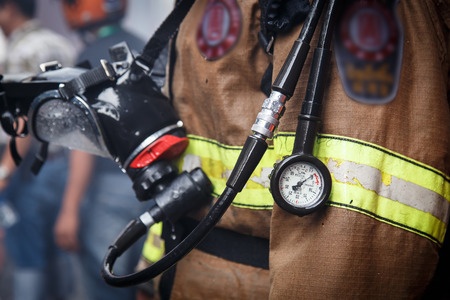 The newspaper said Circuit Judge John Kastrenakes on Tuesday agreed with a request by the defense to direct a verdict in favor of former firefighter Jeremy DeRosa, finding insufficient evidence to allow the case to be decided by a jury.
"The overall evidence does not rise to the level of continued practice of deception with the intent to gain money," the Daily News quoted the judge as saying. He added, "I have seen fraud cases … this is not even in the same ballpark."
DeRosa collected about $4,100 in benefits after injuring his right ankle in 2013. Prosecutors say videotape showing him walking normally on the same day he had visited his doctor using crutches, and walking around in sandals despite a doctor's order that he wear an air cast, showed that he had exaggerated the extent of his injuries.
DeRosa's attorney said pain is subjective, and that his client had been directed to use crutches as needed.