Office of the Future? Building Redesigned to Reduce Virus Claims
Wednesday, July 15, 2020 | 0
It may seem an expensive way to reduce the spread of the coronavirus and related injury claims, but office developers in Chicago are hoping a new building design will do just that.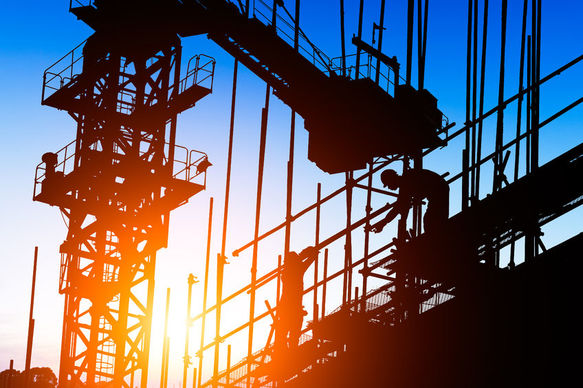 The $26 million Fulton East, set to open later this summer, will be one of the first office buildings in the country designed and redesigned with contagion concerns in mind, according to a construction industry publication and a news release from developers.
The building in the city's Fulton Market area, west of downtown, includes foot-activated, touch-free elevators; "plasma technology" to clean the air and surfaces, similar to that used in hospitals; floor plans to accommodate wide spacing of office workers; larger restrooms that are touch-free and are not shared by tenants; touch-free key fob access; balconies and rooftop outdoor space; and cafes that are separated from each other and have separate kitchens.
"We fortunately had the opportunity to modify Fulton East's design in response to COVID-19 in real time, allowing us to thoughtfully address employers' increased concerns for their employees' office experience, and create an environment where hygiene, health, safety and wellness are holistically considered," said Bob Wislow, CEO of Parkside Realty, the development company.