> >
Officer Fights for Benefits for Injury Sustained During Charity Basketball Game
Thursday, November 30, 2017 | 754 | 0 | 0 min read
A Decatur ex-cop's fight to receive workers' compensation benefits for a career-ending knee injury sustained during a charity basketball game will make its way to the courts in March, the Decatur Daily newspaper reports.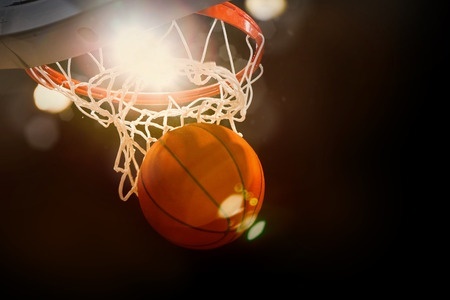 Marquinn Birgans is seeking benefits for a 2015 injury that left him "permanently totally disabled for the rest of his life," as court documents put it.
The injury occurred while he was representing the Decatur Police Department at a charity basketball game on July 18, 2015, his attorney said.
The city denied that the injury occurred in the course and scope of Birgans' employment.
The former officer's attorney, William Keith Abell, says otherwise: "As long as you are there at the behest of someone else, it's understood you're working."