Report: Woman Appeals Denial of COVID-19 Death Claim
Wednesday, November 23, 2022 | 0
A South Dakota woman is appealing an administrative decision denying her claim for workers' compensation death benefits after her husband died from COVID-19 he contracted while working for Smithfield Foods Inc., according to a report by the Sioux Falls Argus Leader.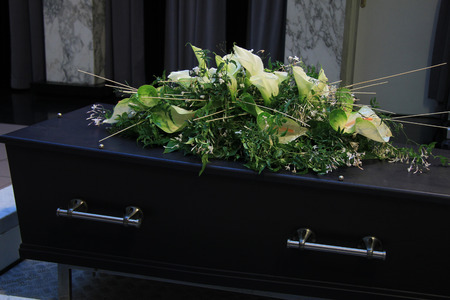 Attorneys for Karen Franken on Monday argued that Craig Franken's death in April 2020 was compensable because he died from COVID-19 that he contracted at work.
"This was a hotbed of Smithfield's making and created this increased risk of hazardous exposure and infection," Franken's attorney, Bram Weidenaar, said during oral arguments.
Smithfield's food processing center in Sioux Falls was the site of a major COVID-19 outbreak in the early days of the pandemic. According to the Occupational Safety and Health Administration, which fined the company $13,494 for failing to protect employees from the coronavirus, at least 1,294 Smithfield workers contracted coronavirus in the spring of 2020, including four who died.
The Department of Labor and Regulation dismissed Franken's claim in June, citing a bill enacted in February 2021 that explicitly stated COVID-19 is not an occupational disease under state law. House Bill 1046 also included a provision immunizing property owners from liability for exposing people to COVID-19 "unless the person who possesses or is in control of the premises intentionally exposes the individual to COVID-19 with the intent to transmit COVID-19."
Because Franken did not allege Smithfield intentionally exposed her husband to COVID-19, and because the bill signed in 2021 applied retroactively to Jan. 1, 2020, the department said the death was not compensable.
An attorney for Smithfield told the court she didn't think the state's comp system was set up in a way that COVID-19 would be deemed an injury or occupational disease.
The judge said he hoped to issue a decision before the end of the weekend.