> >
Judge: Indicted Pain Doctor Can Continue Seeing Patients, but Not Prescribe Meds
Thursday, November 16, 2017 | 695 | 0 | 0 min read
A New York pain doctor may continue seeing patients despite prosecutors' recent attempt to change the terms of his bail, the Buffalo News reported this week.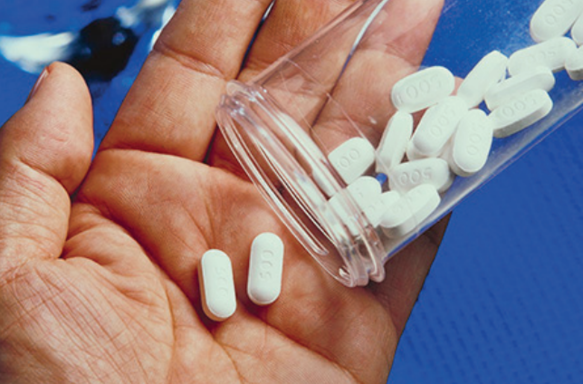 Prosecutors argued before U.S. Magistrate Judge Kenneth Schroeder Jr. on Tuesday that Eugene Gosy should not be allowed to see patients because his prescriptions contributed to the deaths of six people. Prosecutors cited the opinions of two doctors they hired to review Gosy's files.
Schroeder denied their motion for a change in Gosy's bail terms. He said that the current arrangement, whereby Gosy can see patients but cannot prescribe medication, is working.
The pain management clinic Gosy founded, once called Gosy and Associates and now going by the name Pain Management Associates of WNY, sees thousands of patients per year.
The terms of Gosy's bail once forbade the doctor from seeing patients. But after a doctor filling in for him said that the clinic would shut down if Gosy could not return to help out, the judge changed the terms of bail, fearing a public health emergency if the clinic's horde of patients was left without treatment.
Gosy is accused of prescribing opioids such as fentanyl, oxycodone and morphine to patients who were abusing the drugs.
He is also charged with defrauding New York's workers' compensation system by billing for office visits performed by nurse practitioners and physician's assistants while he was out of the area. New York law requires doctors within the workers' compensation system to supervise nurse practitioners and physician's assistants.