State Employee Accused of Workers' Compensation Fraud
Tuesday, March 15, 2022 | 0
A Cromwell, Connecticut, woman faces charges that she collected workers' compensation benefits even though she was still working, according to a report by a CBS affiliate on Hartford.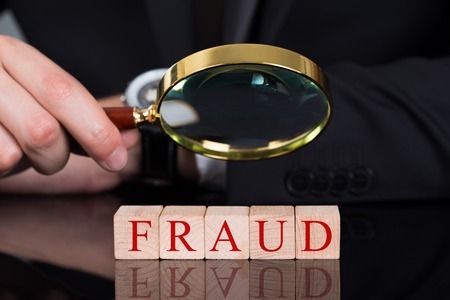 Erin Coughlin, 48, allegedly accepted benefits while working as a nurse for a private company, the Connecticut Division of Criminal Justice said. Coughlin, an employee of the state Department of Children and Families, was injured in January 2020 while attempting to restrain a combative patient and was placed on temporary total disability.
Coughlin received more than $18,000 in benefits through May 2020, officials said. She was arrested Friday and is charged with one count of making a fraudulent claim and one count of grand larceny in the first degree.
Coughlin was released on a $10,000 bond and is due to appear March 22 in Hartford Superior Court.