> >
Philly 'Goodie Bag' Doctor Charged With Fraud
Friday, July 5, 2019 | 601 | 0 | 94 min read
A federal grand jury this week charged a Philadelphia pain management physician with 19 counts of fraud for allegedly distributing oxycodone without a legitimate medical purpose.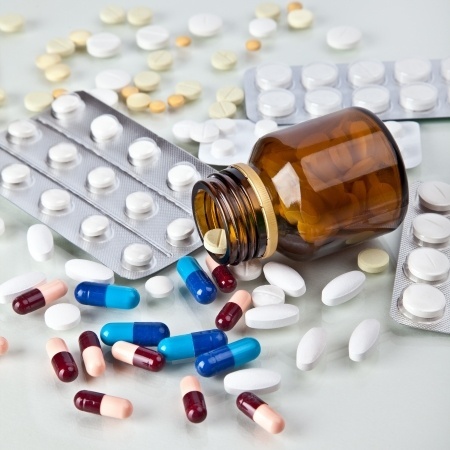 Andrew Berkowitz, 60, of Huntington Valley, is known as the "goodie bag doctor" for providing patients with a variety of pills, then billing insurers for unnecessary medications and treatments, the U.S. Attorney's office in Philadelphia said in a news release.
Berkowitz, who managed a practice known as A Pain Management, was reimbursed as much as $4,000 for each bag, and received an estimated $3.2 million between 2015 and late 2018, prosecutors said.
"Again and again, we're seeing these doctors with dollar signs in their eyes, willing to abandon all pretense of professional ethics," said Michael Harpster, special agent in charge of the FBI's Philadelphia Division. "As alleged, Berkowitz made millions by diverting dangerous drugs to anyone who wanted them."
If convicted, the doctor faces a maximum possible sentence of 660 years in prison.
Also this week, Philadelphia doctor Ira Mintz agreed to surrender his license to practice after he pleaded guilty to prescribing the addictive oxycodone without a legitimate medical purpose, U.S. Attorney William McSwain said.
Mintz also must pay a fine of almost $108,000. He wrote the prescriptions, then sold them for cash, prosecutors said.