Cookie Dough Plant Faces $782,526 Penalty for Violations
Thursday, August 22, 2019 | 331 | 0 | 334 min read
A Wisconsin company is facing $782,526 in penalties for exposing workers at its cookie dough manufacturing plant to machine safety hazards, the Occupational Safety and Health Administration announced.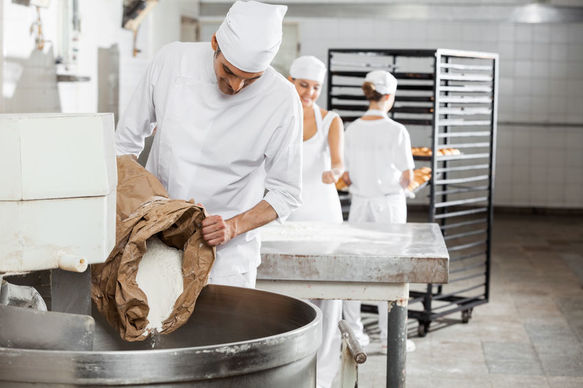 OSHA cited Choice Products for what it called five egregious, willful violations for failing to implement and train employees on lockout/tagout procedures. The company also failed to install machine guarding or comply with forklift regulations, OSHA said.
Choice Products was cited for exposing workers at its plant in Eau Claire to similar hazards following an October 2016 inspection.
"The company managers developed comprehensive lockout/tagout procedures following the 2016 inspection but failed to implement their own safety program," William Donovan, OSHA's acting regional administrator, said in a statement.
Choice Products has 15 business days from receipt of the citations and penalties to comply, request an informal conference with OSHA's area director or contest the findings before the Occupational Safety and Health Review Commission.