> >
Yost Unveils Plan to Keep Tight Leash on PBMs
Wednesday, April 24, 2019 | 404 | 0 | 17 min read
Ohio Attorney General Dave Yost this week announced a four-point plan to revamp the way pharmacy benefit managers operate on behalf of state agencies.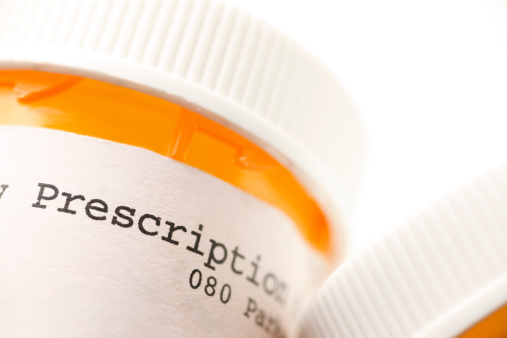 The plan, which would set up a master PBM for all state operations, including Medicaid and workers' compensation, comes a month after Yost filed a $16 million lawsuit against one of the nation's largest PBMs, OptumRx.
"When state agencies entered into these nebulous deals with PBMs, they unknowingly hired a fox to guard the henhouse," Yost said in a statement Monday, according to a local news report. "But he was a smart fox. He didn't kill the chickens; he helped himself to the eggs."
The plan would prohibit nondisclosure agreements on drug pricing and would allow the state auditor to have unrestricted authority to review all PBM contracts, purchases and payments. PBMs must also serve as fiduciaries, Yost said.
The plan will likely require legislative action.
Pharmaceutical Care Management Association, a trade group representing pharmacy benefits managers, said the companies "serve as the only check against drugmakers' sole power to set and raise prices."
The association said, "We applaud the Ohio Attorney General for examining prescription drug prices" and said it is reviewing Yost's proposal.
Yost has said that OptumRx had breached its contracts with the Ohio Bureau of Workers' Compensation by failing to obtain the best prices on medications, and by not passing along discounts and rebates to the agency.