Staffing Firm Owner Convicted of Premium Fraud to Pay $944,000 in Restitution
Thursday, December 12, 2019 | 2494 | 0 | 85 min read
The owner of a staffing firm who was charged with premium fraud and pleaded no contest to a felony insurance fraud charge was ordered to pay $944,000 in restitution to California's State Compensation Insurance Fund, according to a report by the Modesto Bee.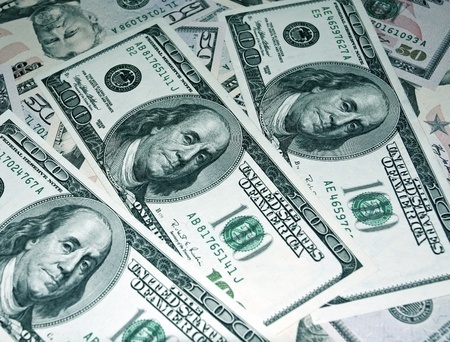 Michael Zendejas, owner and president of Trinity Personnel Inc., was accused of underreporting his payroll by $4.9 million to lower his workers' compensation premiums.
Zendejas obtained comp coverage through State Fund from September 2014 through December 2016. Prosecutors said that when the carrier audited the policy it discovered the true payroll and number of employees.
In addition to having to pay State Fund the $944,000 that he would have paid had he provided accurate payroll information, Zendejas was also sentenced to 180 hours of community service and three years of probation.