Senate Approves 9/11 Victim Compensation Bill
Wednesday, July 24, 2019 | 277 | 0 | 69 min read
The U.S. Senate on Tuesday passed legislation that would replenish the 9/11 victim compensation fund, sending the measure to the president.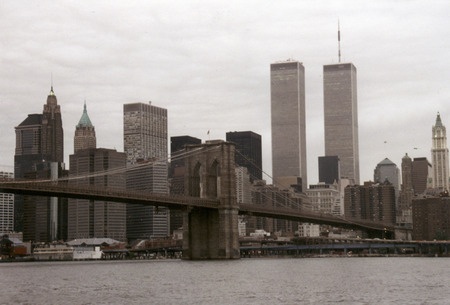 HR 1327, also known as the Never Forget the Heroes Act, would extend authorization of funding for the program that provides benefits for first responders injured in the terrorist attacks, through 2092, according to a report by Reuters.
The Senate voted 97-2 to pass the bill. The House of Representatives voted 402-12 to pass it July 12.
The measure now goes to President Trump, who is expected to sign it into law.
The Associated Press reports the Congressional Budget Office estimated the bill would result in $10.2 billion in payments over the next decade, including $4 billion on claims that were already filed.
Leaders from both parties said the bill would eliminate the need for first responders to regularly lobby Congress to fund the program.
According to the Associated Press, the fund is being drawn down quickly and program administrators recently reduced some payments by as much as 70%.