New Copy Service Fee Schedule Takes Effect July 15
Wednesday, June 22, 2022 | 0
The California Division of Workers' Compensation announced that a new copy service fee schedule, raising the flat-rate payment to $230 from $180, takes effect July 15.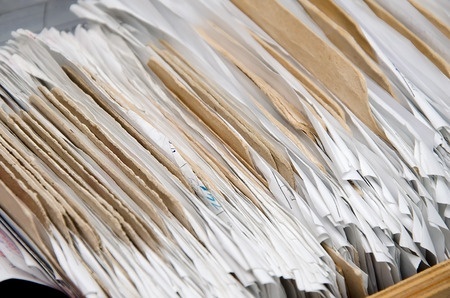 The new fee schedule also includes a requirement that bills are paid or contested within 30 days of receipt. The unpaid portion of a bill not paid or disputed within 30 days will be increased by 25%, under the new fee schedule.
"DWC is aware of collection issues that copy services have when claims administrators fail to pay and/or object to bills," the division said in a final statement of reasons. "Currently, there is no incentive to pay bills in a timely manner and copy services often must file for assistance from the Workers' Compensation Appeals Board to receive payment."
The new fee schedule also gets rid of the tiered payments for additional sets of records, which are currently reimbursed at $5 for sets ordered within 30 days of a subpoena and $30 if ordered after 30 days. Additional sets of records will have a flat rate of $10, starting July 15.
The rules also declare that the claims administrator is liable for one additional set of records, with the party ordering the additional sets liable for costs of all other copies.
The new copy service fee schedule rules are here.