Lawmakers Want to Study Presumption, Stalling Bills for This Session
Wednesday, September 23, 2020 | 225 | 0 | 146 min read
Massachusetts will likely not become the latest state to adopt a workers' compensation COVID-19 presumption for frontline workers this year, after a legislative committee decided to study the issue.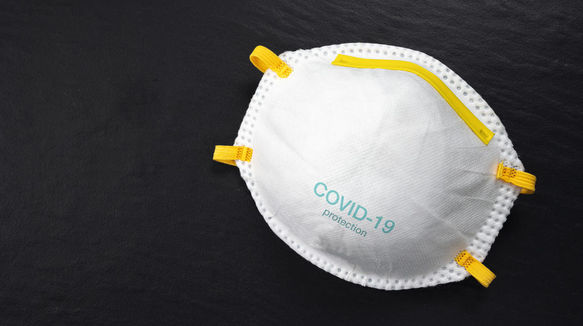 A Massachusetts news outlet on Tuesday reported the Joint Committee on Labor and Workforce Development put the two presumption bills, H4749 and H4739, into a study order.
A study order allows the committee to discussing the measure during recess. The move essentially ends the measures' progress during the extended legislative session, according to the news report.
Massachusetts was one of the epicenters early in the pandemic and saw a peak of almost 5,000 new cases on April 23, news and health department reports have shown.
The sponsor of one of the presumption bills, Rep. Chris Hendricks, D-New Bedford, said that without the legislation, nurses and other virus-sickened essential workers have to prove they contracted the disease at work in order to qualify for benefits.
"This will lead to insurance companies denying claims en masse, because -- while it is obvious that these diagnoses are the result of being on the front-lines -- it is nearly impossible to show where the COVID-19 molecule was actually ingested," Hendricks wrote in a letter to the governor earlier this year.
The Joint Committee is chaired by Sen. Patricia Jehlen, D-Middlesex.