Fire Chief Fights to Get Claim Accepted After Crash
Monday, November 4, 2019 | 721 | 0 | 131 min read
The Washington State Department of Labor and Industries decided to accept the claim of an East Olympia fire chief who was injured in a vehicle crash, according to news report.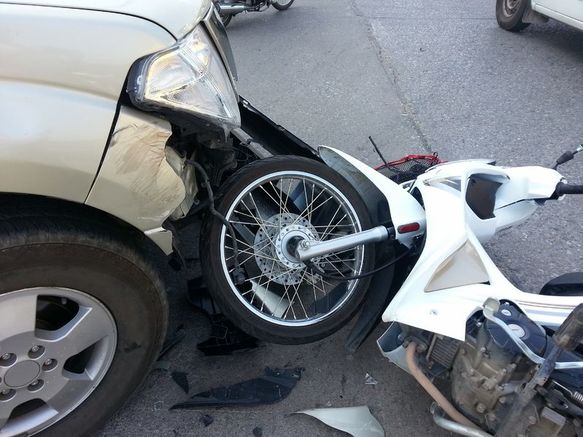 L&I had rejected the claim of Chief Warren Peterson three times, KING5 News reported.
But three days after the news outlet contacted L&I and said it was planning a story, the claim was accepted. A department spokesman told KING5 that workers' comp claims can be complex and that Peterson's employer couldn't confirm that he was working at the time of the crash.
Peterson was severely injured in May when a pickup slammed into the motorcycle he was riding on Highway 12. Peterson had dropped off a new brush fire truck to his department from the Washington Fire Chiefs Expo in the Tri-Cities area. He and his wife then returned to pick up his personal motorcycle.
L&I denied Peterson's claim, saying the accident was "not in the course of employment." Peterson hired an attorney and appealed the decision in August, but the claim was again rejected.
Following the crash, Peterson spent about a month at Harborview Medical Center in Seattle to recover from a crushed arm and leg, three surgeries, infections and a stroke.