> >
Payroll Company Owner Shorted Bureau on Premiums Paid by Employers
Friday, December 7, 2018 | 406 | 0 | 10 min read
A payroll company owner in Ohio was sentenced to six months in federal prison and fined $10,000 this week after he was convicted of underreporting payroll and defrauding the state Bureau of Workers' Compensation, the bureau announced.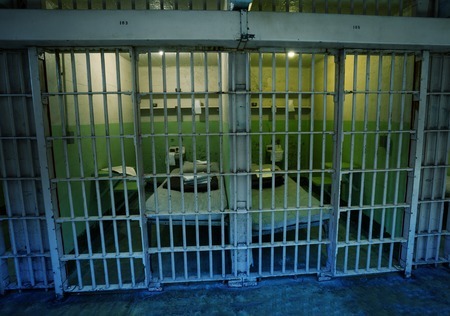 John Cacaro, 59, owner of the now-defunct Employers Choice Plus, must also serve a year of house arrest and three years of supervised release. He was convicted in June on wire fraud and money laundering charges after he schemed to short the BWC on the insurance premiums he received from employers, pocketing the difference.
The fraud amounted to more than $425,000, authorities said.
"John Cacaro made a conscious decision to keep over $425,000 in workers' compensation premiums so he could live a lavish lifestyle that included the purchase of a second residence in Naples, Florida, and a motor home," said Internal Revenue Service Special Agent Ryan Korner. "Now he is a convicted felon headed to prison."
At his sentencing, Cacaro submitted a cashier's check to the court for $425,247 in restitution. He noted that he has voluntarily closed Employers Choice Plus but still owns an automobile transportation business.