> >
Judge Allows Newspaper to Take Loan to Cover Payroll, Health Insurance
Friday, August 25, 2017 | 705 | 0 | 0 min read
A few days after allowing the Alaska Dispatch News to take $50,000 from its bank account to pay workers' compensation premiums, the newspaper said a federal bankruptcy judge allowed it to take out a $1 million loan "to keep the lights on and the doors open."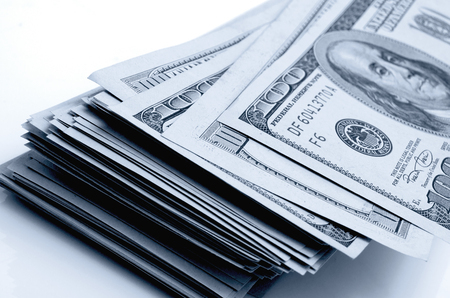 At the same time, the judge allowed the newspaper to use money in its bank account to pay its workers as well as past-due health insurance premiums.
The loan will come from Binkley Co. LLC, which plans to purchase the newspaper. The Alaska Dispatch News says that without the loan, it would be unable to make payroll this week.
Monday's action follows a judge's Aug. 18 decision allowing the paper to take $50,000 from its bank account to pay workers' compensation premiums.
The Alaska Journal of Commerce on Aug. 16 reported that the newspaper owes Berkshire Hathaway $26,733 in unpaid work comp premiums for July. The Must Read Alaska blog reports the Alaska Daily News also owes the carrier premiums for August.