> >
KUSA: State Has Paid $5M Since 2013 on Juvenile Detention Center Employees' Comp Claims
Thursday, May 4, 2017 | 887 | 0 | 0 min read
The self-insured state of Colorado has paid more than $5 million since 2013 to cover workers' compensation claims from its juvenile detention centers, Denver's NBC affiliate reported on Tuesday.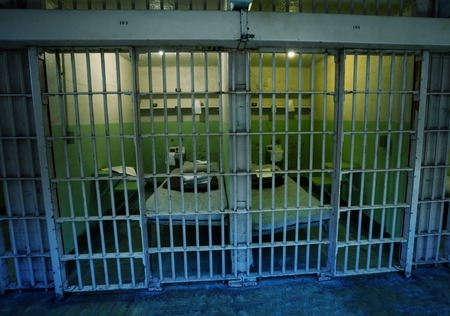 Last year, 172 staffers received more than $1 million in workers' compensation benefits for injuries sustained on the job at Division of Youth Corrections facilities.
The KUSA-TV 9 report showed security footage from 2014 of a teenage inmate beating a DYC staff member with a bag of rocks at the DYC's Lookout Mountain facility. The vast majority of last year's claims were attributed to workplace violence, KUSA-TV 9 said.
The news story came in the wake of a February report by the Colorado Child Safety Coalition criticizing the DYC's "culture of violence." The report, called "Bound & Broken," relied on public records, the narratives of 21 young offenders, and those offenders' private records.
Michaela Turner, public information officer for the Colorado Department of Personnel and Administration's Division of Human Resources, told WorkCompCentral she could not say whether the amount paid in DYC claim costs was abnormally high without a thorough analysis of several years of data, which she did not have access to Wednesday afternoon.
"In terms of the DYC workers' compensation claims, it's hard to compare them to other departments because of a number of factors, including the danger of the job and the number of employees," Turner said.
Read KUSA-TV 9's story here.