Construction Company Cited for Fatal Trench Accident
Tuesday, November 20, 2018 | 0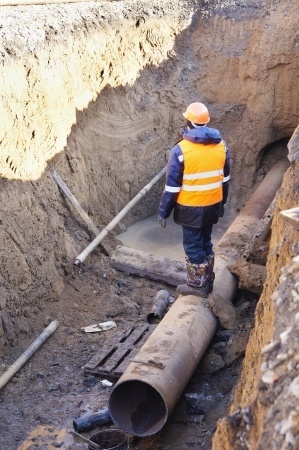 California's workplace safety regulator fined a construction company $141,075 for nine violations following an investigation into an April 23 trench accident that killed a worker.
Cal/OSHA said Bay Construction Co., of Oakland, assembled a trench box to install underground pumping equipment at the Martin Luther King Jr. Regional Shoreline. Four days later, a worker was compacting dirt in the trench box while another was removing the linear rails helping to prevent the trench from caving in.
One of the hooks used to lift the rails failed, dropping a rail weighing more than two tons on the worker still in the trench.
Cal/OSHA said the company failed to ensure no one was working in the trench when it was being dismantled. The company was also cited for failing to use adequate hooks to remove the linear rails.