Citation Vacated in Texas Power Line Company Fatality Case
Monday, April 25, 2022 | 0
The Occupational Safety and Health Review Commission on March 14 ordered the vacation of a citation issued to a Texas power line company following the workplace deaths of two employees.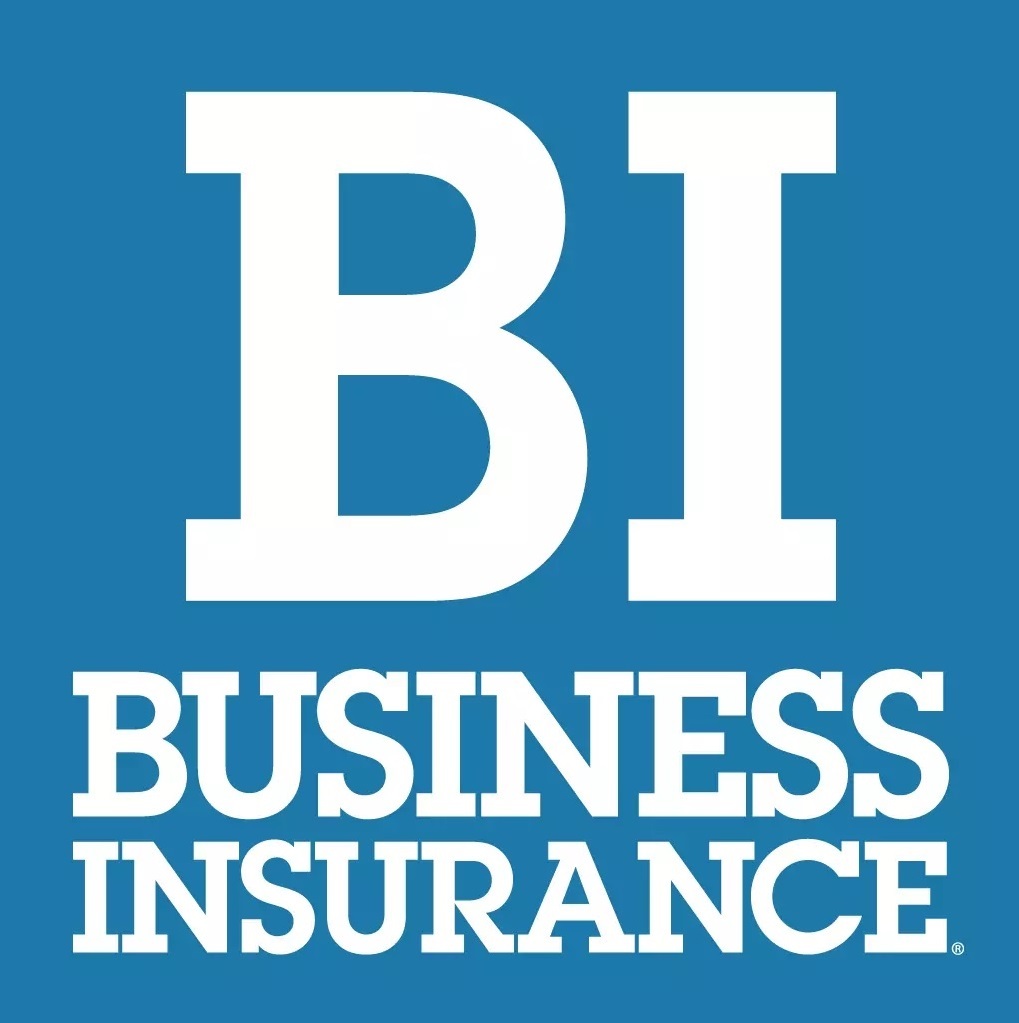 On June 1, 2019, the Occupational Safety and Health Administration received a report that two employees of Maslonka Powerline Services LLC were killed while unloading utility poles on a job site located in rural Texas.
In an investigation, OSHA determined the two employees had been struck by a multi-ton utility pole when it fell off a forklift attachment on a Caterpillar 966G loader.
Investigators determined that the utility pole section was not cradled against the mast of the forklift attachment on the loader and that, due to a bent carriage, the forks on the forklift attachment were slightly misaligned at the time one of the employees killed was operating the loader, causing the incident.
Based on the evidence presented, the court found the complainant failed to introduce sufficient evidence that the company lacked diligence in the implementation of supervision of its employees, or that it wholly failed to take reasonable steps to monitor compliance with safety requirements regarding the use of the loader.
Citing a lack of sufficient evidence to prove a violation of the standard, the court ordered the citation vacated.
Business Insurance is a sister publication of WorkCompCentral. More stories are here.