RIMS Announces Educational Partnerships With Universities
Friday, June 25, 2021 | 0
RIMS, the risk management society, has entered into agreements with universities in California, Connecticut, New York and Virginia to develop educational programs focused on the Certified Risk Management Professional certification process.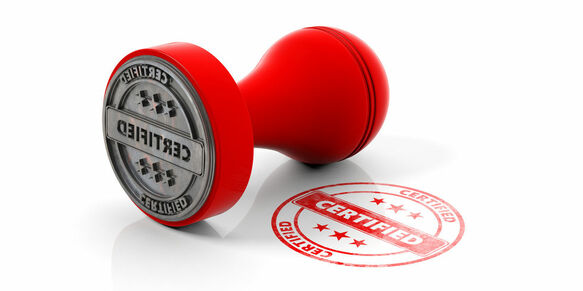 Schools participating in the RIMS-CRMP certification partnership include:
The University of California, Los Angeles.
Hartford University in Connecticut.
St. John's University in New York.
George Mason University in Virginia.
RIMS is collaborating with UCLA Extension to offer a newly developed continuing education risk management program that aligns with the RIMS-CRMP. Program content and curriculum highlights will be featured during a live webinar at 10 a.m. Aug. 18.
RIMS and St. John's will offer a joint RIMS-CRMP prep course, focusing on the certification's five risk management domains and best practices for successful RIMS-CRMP exam test-taking. The first course is scheduled for June 29-30.
RIMS and the University of Hartford Barney School of Business in July will present a course centered on regulations that impact insurance companies' risk-reporting practices. In October, a second joint program will focus on opportunities for risk professionals to positively impact Own Risk Solvency Act initiatives with enterprise risk management.
RIMS and George Mason University's Continuing and Professional Education department have teamed up to offer a series of workshops designed for federal employees and executives who are committed to building stronger risk management practices and more rewarding careers.