> >
WCS Holding Medical Training Sessions in October
Thursday, October 5, 2017 | 655 | 0 | 0 min read
Nevada's Workers' Compensation Section is holding free classes Oct. 18 to teach providers how to get paid for treating injured workers.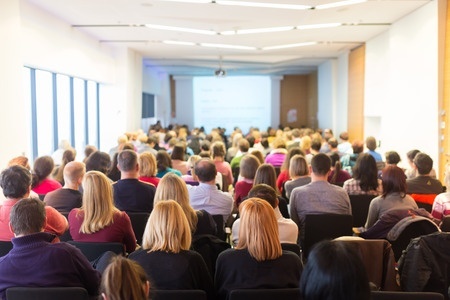 The WCS is offering one session to instruct providers on how to identify the workers' compensation carrier responsible for paying for treatment. The second session will cover Nevada's medical billing rules.
The coverage verification session is from 9:30-11 a.m., while the medical billing class runs from 1:30-4 p.m.
Classes will be held in the WCS office at 1301 North Green Valley Parkway in Henderson, and be streamed via video to the Department of Industrial Relations office at 400 W. King St. in Carson City.
The classes are free, but registration is required because of limited seating, the WCS said.
Guests can register to attend the Henderson classes by contacting Krissi Garcia at krissi.garcia@business.nv.gov or 702-486-9103. To register for Carson City, contact Kimberly Williams at kawilliams@business.nv.gov or 775 684-7265.