ICA Closing Offices to In-Person Visits
Thursday, April 2, 2020 | 264 | 0 | 121 min read
The Industrial Commission of Arizona announced that it will close its offices in Phoenix and Tucson to in-person visitors, starting Thursday.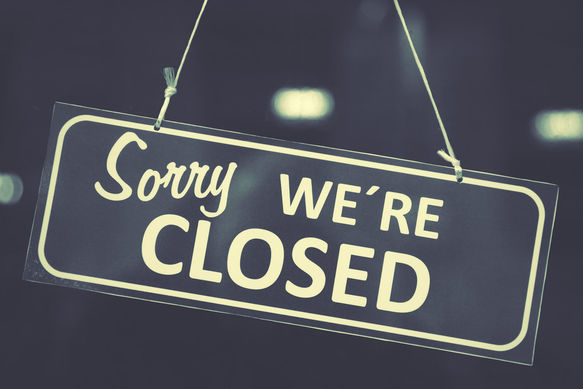 The announcement comes after Gov. Doug Ducey issued an executive order directing the state's residents to stay home unless they're going to work, participating in essential activities or using services or products provided by an essential business service. The governor's order took effect at 5 p.m. Tuesday.
The ICA said the office closures will be in effect through April 30, but business operations will continue.
"During this temporary closure, hand delivery of correspondence, forms and other documents will not be available," the commission said in a statement. "However, the ICA will continue daily processing of all incoming and outgoing mail (USPS, FedEx and UPS)."