> >
DWC Lifts Dismissal Notice for Nearly 3,000 Liens
Wednesday, October 4, 2017 | 1676 | 1 | 57 min read
The Division of Workers' Compensation on Tuesday said it will allow administrative law judges to determine whether declarations were filed timely for nearly 3,000 liens that were dismissed by operation of law in July.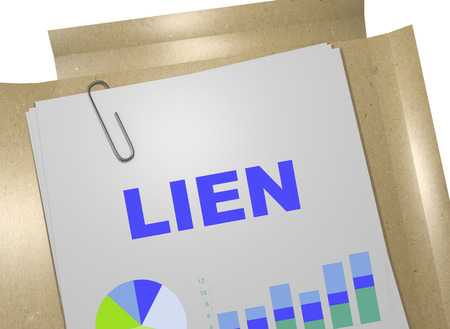 Senate Bill 1160 required the holder of any lien filed between Jan. 1, 2013, and Dec. 31, 2016, to submit by July 1 a declaration stating they were eligible to file the lien. Declarations required under SB 1160 must accompany all liens filed since the start of the year.
The division said more than 441,000 lien declarations were filed ahead of the deadline, but it dismissed more than 292,000 liens for which the mandatory declaration was not filed by July 1. But 2,794 liens for which declarations were filed on July 2 and July 3 are coming back online, the DWC said in a statement Tuesday.
"Because July 1 fell on a weekend, workers' compensation administrative law judges will adjudicate the timeliness of lien declarations filed on July 2 and July 3 on a case-by-case basis," the division said. "DWC's reversal of the dismissal notice is not a decision or order on the timeliness of the declarations, and shall not be construed as such."