Restaurant Manager Admits Double Dipping
Friday, April 26, 2019 | 0
A Youngstown restaurant manager pleaded guilty this week to workers' compensation fraud after she was found to be working while collecting benefits, the Ohio Bureau of Workers' Compensation announced.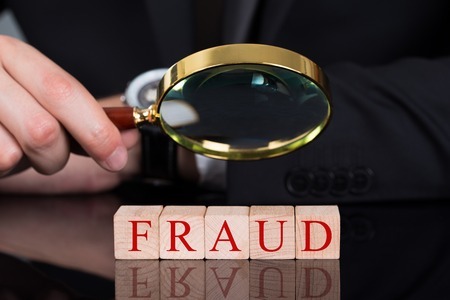 Kristin Stuhldreher, 54, was injured in 2010, then needed further surgery in 2017. She received time off of work and wage benefits, then returned to work at Steak 'n Shake but did not inform the BWC. She must now pay $18,239 in restitution and serve five years of probation, the bureau said.
"Our investigators found Ms. Stuhldreher worked for seven months in 2017 while concealing her employment from us so she could continue to receive BWC benefits," said BWC Administrator/CEO Stephanie McCloud. "Clearly, she wasn't disabled from work, and I'm grateful to our investigators for bringing this fraudulent scheme to an end."
In other recent fraud cases, a northeast Ohio man pleaded guilty to a misdemeanor count of workers' compensation fraud after BWC found him working as an industrial assembler while collecting BWC benefits.
A Franklin County judge ordered Antonio Daniels, of Streetsboro, to pay BWC $6,409 in restitution and serve five years of probation.
A Trumbull County judge ordered Kimberly Floyd, of Warren, owner of Floyd's Photography and KLG Sports Photography, to pay $325 in court fees and serve probation after she admitted to double dipping. She was receiving benefits from a previous injury while she was self-employed at her photography business, the BWC said.
Floyd pleaded guilty to a felony count of workers' compensation fraud.