> >
Drivers Sue Uber over Alleged Labor Law Violations
Wednesday, January 27, 2016 | 1045 | 0 | 4 min read
Four Uber drivers in Hillsborough County, Florida, are suing the ride-connection company, saying Uber unfairly classifies them as independent contractors rather than employees.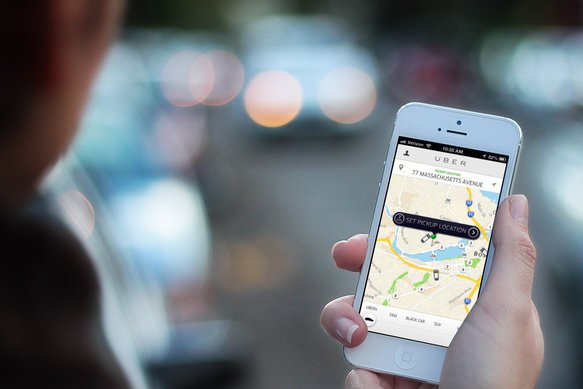 The drivers -- Antonio Suarez, Fernando Alegria, Hillary Mitchell and Judhit Santander -- seek to become part of a class action, the Tampa Tribune reported. Similar lawsuits have been filed in Orlando and California.
The Tampa lawsuit says Uber's classification of drivers as independent contractors violates the Fair Labor Standards Act by denying the employees at least minimum wage for every hour worked and overtime for work in excess of 40 hours a week. In addition, the classification denies them workers' compensation insurance, unemployment insurance, disability insurance and other benefits, the lawsuit states.
Florida's Department of Economic Opportunity ruled last month that former Uber drivers were not entitled to unemployment benefits because they were independent contractors, not employees.
In a statement to the Tampa Tribune, an Uber spokeswoman made note of the ruling. She added: "Uber's partners are independent contractors who use Uber on their own terms; they control their use of the app, deciding when and for how long they drive, and whether they drive at all. Nearly 90 percent of drivers say the main reason they use Uber is because they love being their own boss."