Report: Man Accused of Faking COVID-19 Tests to Get Comp Benefits
Thursday, January 20, 2022 | 0
The New York State Inspector General announced that a man from Staten Island was charged with workers' compensation fraud for allegedly faking positive COVID-19 tests to get benefits, according to a report by WCBS radio.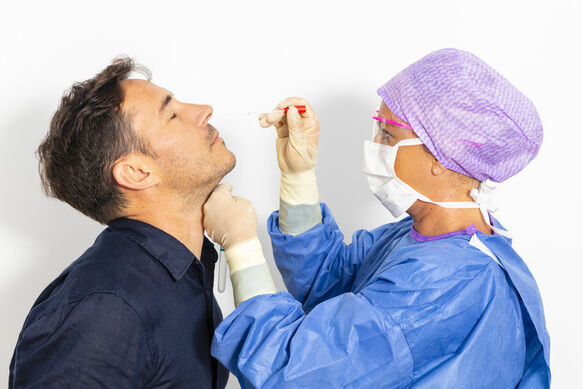 Ajani Shaw, 23, said he was exposed to COVID-19 in March 2020 while working as a part-time kitchen service employee at Seaview Nursing Home.
He allegedly submitted an out-of-work note from a physician on April 3, 2020, and provided proof of a positive test for COVID-19 on April 8, 2020. He subsequently submitted six additional positive test results and doctor's notes through August 2020.
He received benefits through July 24, 2020, when the carrier noticed that some of the positive test results used the same specimen ID, according to the report.
A subsequent investigation reportedly found that Shaw submitted two legitimate COVID-19 test results and that a note he sent in June 2020 prescribing four weeks of quarantine was fraudulent.
Shaw received a total of $1,761 in workers' compensation benefits.