AF Group Names New Product Management, Underwriting Director
Monday, March 29, 2021 | 0
AF Group named Michael Bachman as product management and underwriting director, where he will lead the multiline corporate underwriting team.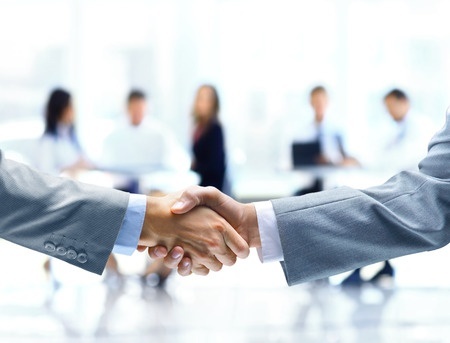 Bachman brings more than 15 years of insurance experience to the position, AF Group said in a statement.
Most recently, he was vice president of programs underwriting at SCOR Reinsurance Co. He began his career with Wausau Insurance, starting as a monoline workers' compensation underwriter before transitioning into multiline property and casualty underwriting.
Bachman earned a bachelor's from Gettysburg College. He also holds professional designations, including chartered property casualty underwriter, associate in risk management and certified programs leader.
AF Group is headquartered in Lansing, Michigan. Its subsidiaries include Accident Fund Insurance Co. of America, Accident Fund National Insurance Co., Accident Fund General Insurance Co., United Wisconsin Insurance Co., Third Coast Insurance Co. and CompWest Insurance Co.