Drywall Company Owners Face Prison Time for Extensive Misclassification
Tuesday, October 13, 2020 | 0
The owners of a large drywall company, who went so far as to create fake companies to make their workers appear to be independent contractors, have pleaded guilty to swindling their insurance company.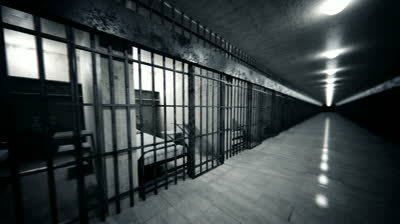 LeRoy and Joyce Mehr, of Annandale, Minnesota, could face up to six months in prison and must repay their workers' compensation carrier, Federated Insurance, more than $300,000 in lost premiums as part of a plea agreement. They will be on probation for five years, according to the Star Tribune newspaper.
Prosecutors said the couple misclassified dozens of workers as independent contractors in order to slash their comp premiums. They did that partly by paying the workers in cash and by setting up at least three companies that were registered with the Minnesota Secretary of State, prosecutors said.
"It's not a new scheme," Hennepin County prosecutor Mike Freeman said in January when the Mehrs were arrested. "But we've rarely seen it in the kind of level we have here."
The scheme was discovered after the Mehrs obtained comp insurance through Federated in 2016 and claimed 11 employees. Federated audited the drywall company and referred the case to the state Department of Commerce fraud investigators.
Two undercover informants applied for work at Merit Drywall and one reported that Joyce Mehr provided him with an email address and name of a registered company. The other said he was not asked for identification and was paid in cash. Investigators could find no evidence of contracts among the drywall company and the supposed contractors, prosecutors said.
Merit Drywall, now out of business, had worked on thousands of offices, apartments and homes over the years, the newspaper said, quoting from the company's website.
Sentencing for the Mehrs is set for Nov. 23.