> >
First Responders Hail New Law That Compensates Them for PTSD
Monday, July 10, 2017 | 857 | 0 | 0 min read
First responders are applauding a new state law that compensates them for mental illnesses not connected to physical injuries.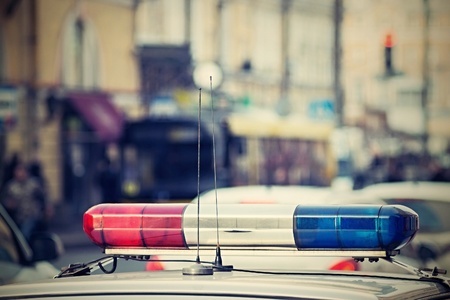 S.56/Act 80 went into effect July 1 and overturns a Vermont Supreme Court ruling that prohibited firefighters, police and other first responders from coverage for post-traumatic stress disorder, VTDigger.org reported.
"Our members will be able to access treatment that will keep our firefighters and paramedics on the street, and keep them healthy so they can continue to provide the essential emergency services Vermonters call for every day," Bradley Reed, president of Professional Firefighters of Vermont, said Thursday in a news conference at the Burlington Fire Department's Central Station.
The bill was opposed by insurers, the Vermont League of Towns and Cities, and the state Department of Labor, which cited the possibility of increased workers' compensation premiums, the website reported.
The legislature's Joint Fiscal Office estimates the new law will not exceed $126,000 in new costs in fiscal 2019, and nothing this fiscal year.
Gov. Phil Scott overcame initial concerns and signed the bill into law on June 15.
"While the governor and his administration raised concerns about potential unintended impacts to workers' compensation insurance in Vermont, he trusts the legislature fully evaluated the effects of this new policy and ultimately signed it in support of the effort to protect our first responders," Scott's spokeswoman, Rebecca Kelley, told VTDigger.org.