> >
Workplace Deaths Increased by Nearly 25% in 2016
Wednesday, December 27, 2017 | 559 | 0 | 24 min read
Minnesota experienced 92 workplace fatalities in 2016, a 24.3% increase over the prior year and 48.3% above the 2015 rate, the Brainerd Dispatch reported.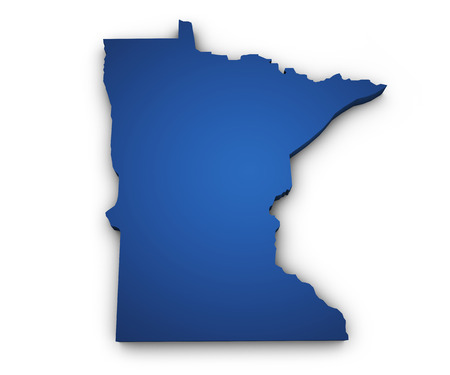 The U.S. Bureau of Labor Statistics reported that workplace fatalities totaled 5,190 in 2016, a 7% increase over 2015's 4,836 and the highest number since 2008.
Minnesota's fatal injury rate for 2016 was 3.4 per 100,000 full-time-equivalent workers, while the national rate was 3.6, the newspaper reported.
Men in Minnesota accounted for 84 of the 92 occupational deaths last year, with workers age 55 and older accounting for more than half of the fatalities.
Agriculture, forestry, fishing and hunting accounted for the most deaths, 23, for a fatal injury rate of 24.7 per 100,000 FTEs, the Dispatch reported.
Construction was second at 15 deaths, giving that sector a rate of 9 fatalities per 100,000 FTEs.